The students of the Thelonious Monk Institute of Jazz Performance will visit Phoenix, Arizona public schools next week as part of a four-day jazz education tour. Supported by the Arizona Community Foundation's Black Philanthropy Initiative, the tour brings the Institute's Class of 2018 to work with thousands of students at five schools:
Carl Hayden High School
Herrera School for the Fine Arts and Dual Language
Moon Valley High School
North High School
Thunderbird High School
Students Luca Alemanno (bass), Alex Hahn (alto saxophone), Jon Hatamiya (trombone), Anthony Fung (drums), Julio Maza (tenor saxophone) and Simon Moullier (vibraphone) will share their talents with the next generation of jazz musicians, as well as students yet to be introduced to the music. Each visit begins with an assembly for the entire school, featuring an "informance" (informational performance) on the history and theory of jazz. The Institute group then meets with each school's student jazz band, where they workshop improvisation and ensemble skills and provide one-on-one and sectional instruction by instrument. Renowned jazz drummer Lewis Nash, a Phoenix native, will join the Institute's musicians at one of the high schools.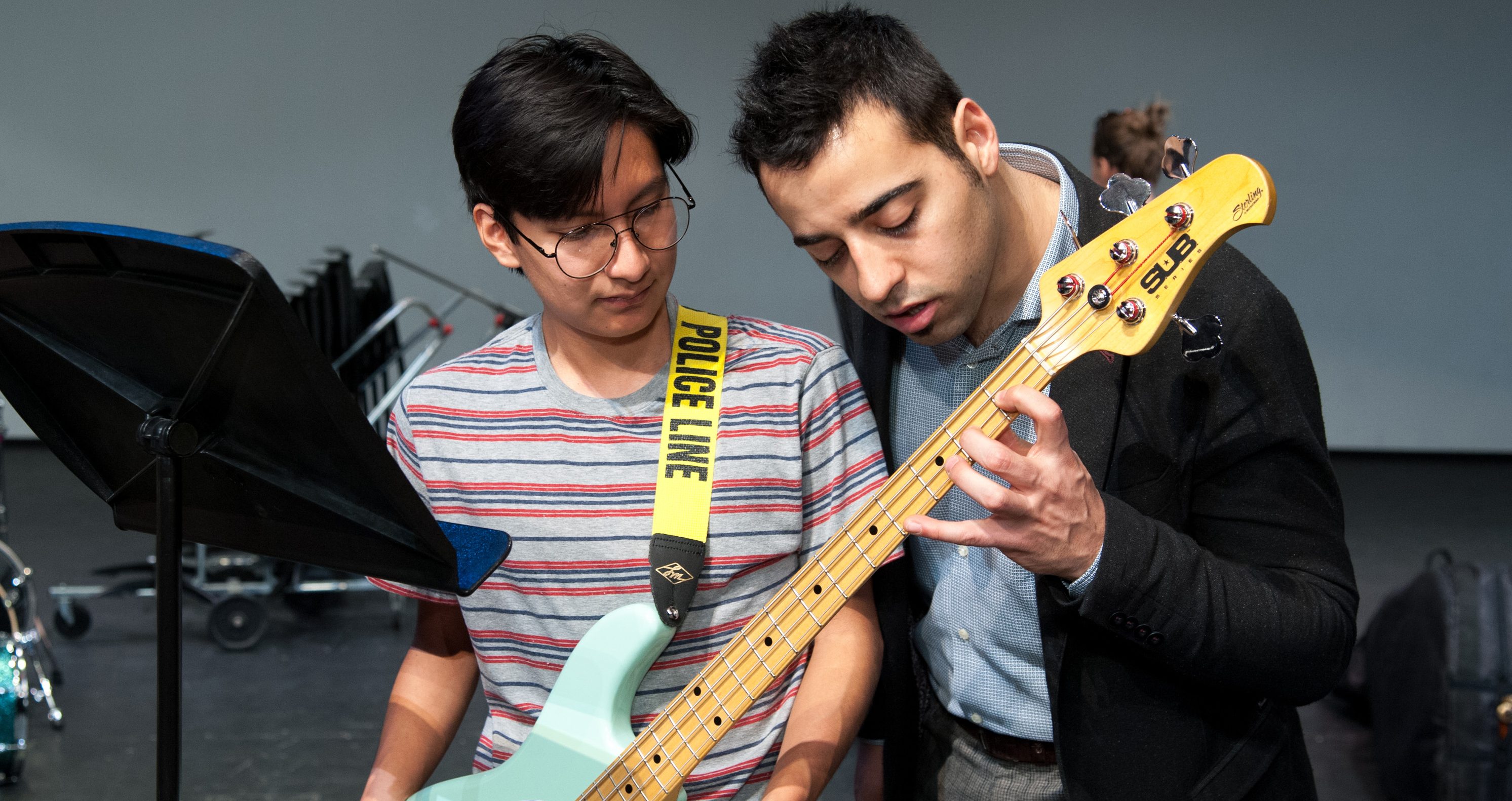 The Institute has led jazz education programs in Arizona for years. The 2018 visit marks the second for our current college class. The Institute's Peer-to-Peer program has also made a positive impact in the state. Most recently in 2015, vocalist Charenee Wade and guitarist Bobby Broom, along with a quintet of talented high schoolers from the Booker T. Washington High School for the Arts, presented workshops at schools across Phoenix and Tucson.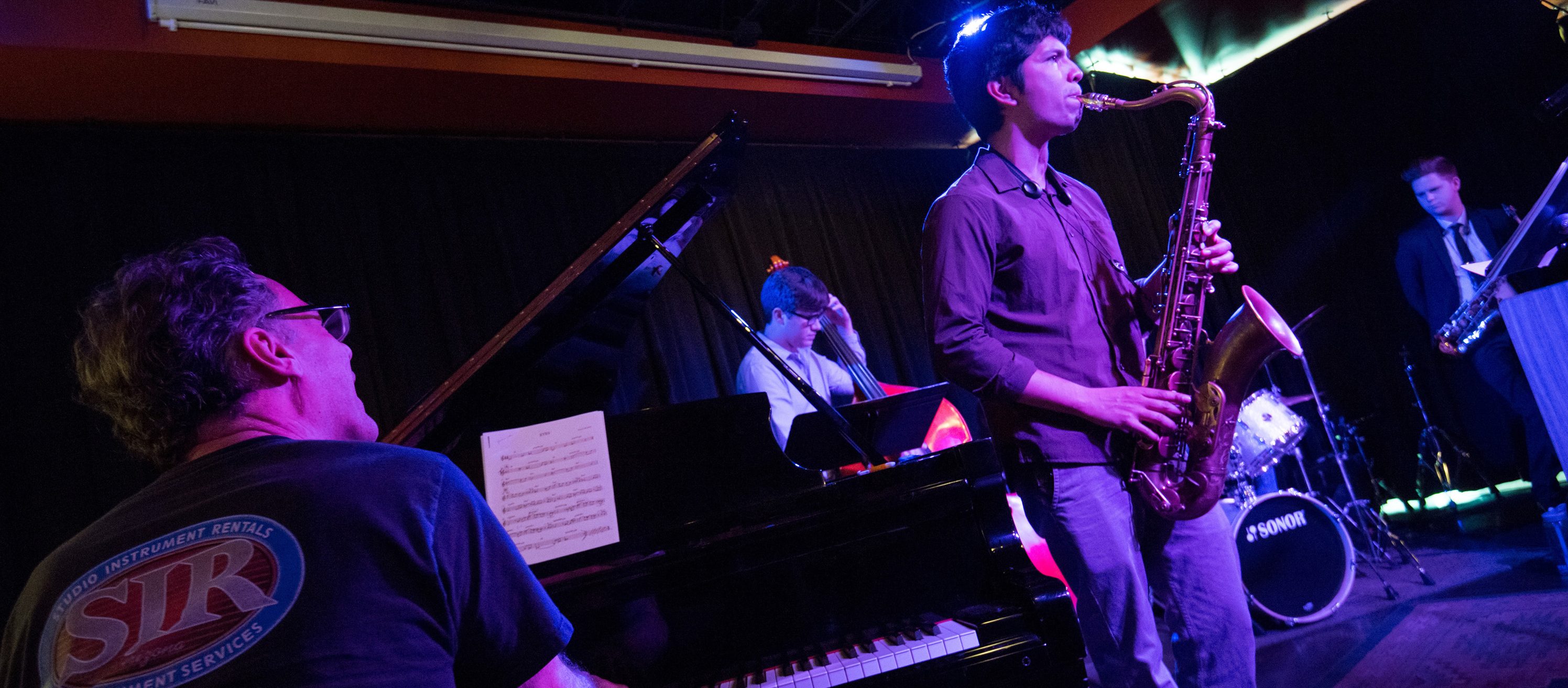 Interactive, public school-based initiatives are a hallmark of the Institute's approach, which stresses students' direct interaction with accomplished jazz musicians and jazz masters through informances, clinics and—best of all—putting instruction into practice through performance.
Click here to learn more about the Arizona Community Foundation's Black Philanthropy Initiative.