Support the Institute on Giving Tuesday, November 30, 2021
As 2021 draws to a close, please consider making a tax-deductible contribution to the Institute in honor of Giving Tuesday–today, November 30, 2021.
Your gift helps the Institute bring life-changing jazz education programs to thousands of public school students across the United States. The Institute relies on private funding to offer its programs entirely free of charge to students, teachers, schools, families and communities.

The challenges of the last 18 months, from the pandemic to the renewed worldwide focus on racial inequities and social justice, have helped highlight the urgency of the Institute's mission. For more than 30 years, we have been committed to serving a diverse and inclusive body of students. The majority of participants in Institute programs are students of color, and a high proportion come from low-income, underserved communities. Innovations in virtual learning technology mean that Institute programs like BeBop to Hip-Hop, the National Performing Arts High Schools and Jazz in the Classroom are today impacting more students than ever before.
These initiatives have a quantifiably positive impact on our students.

Beyond the statistics, the Institute's programs truly uplift students with instruction that not only increases their musical knowledge, but also helps build life skills and provides an invaluable sense of community. Program participants develop lasting friendships with their bandmates and instructors while increasing self-confidence, discipline and determination. Jazz in the Classroom students, for example, regularly praise the program for its formative influence on their lives.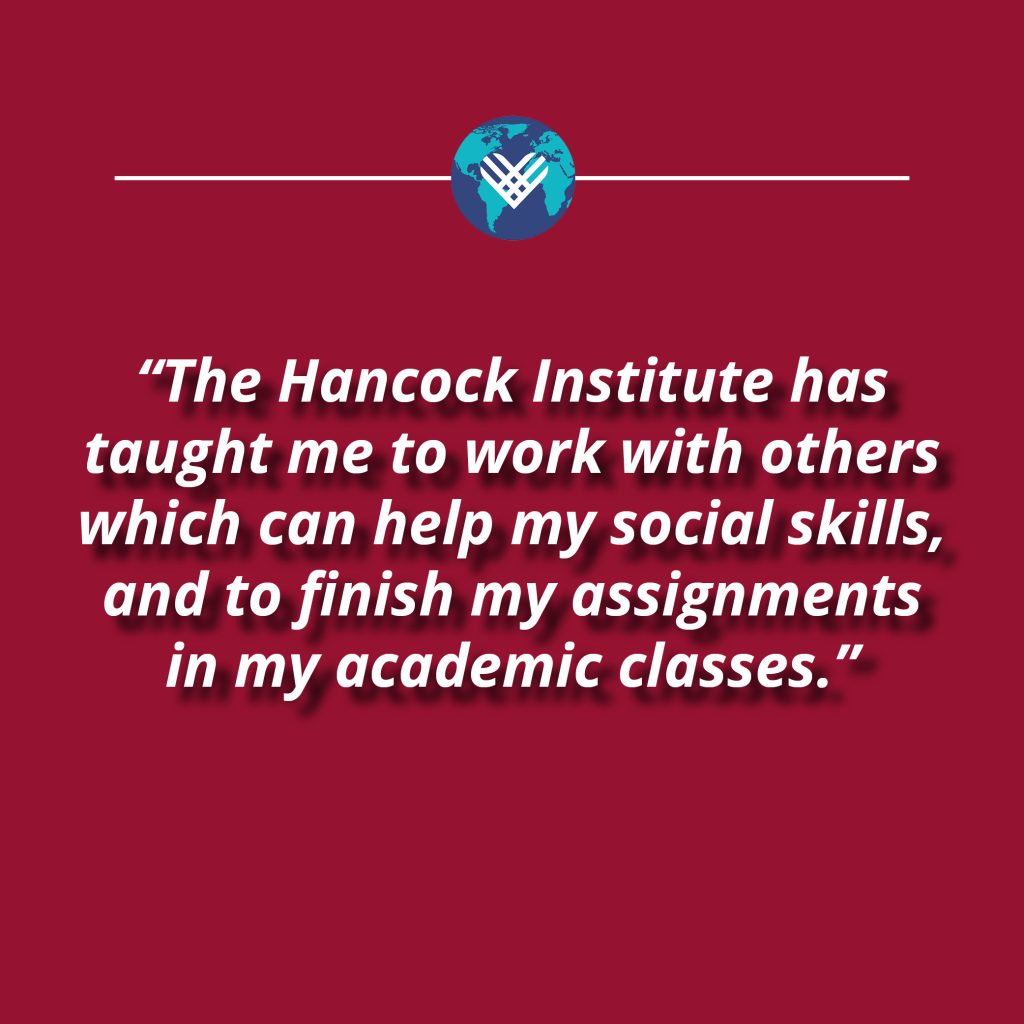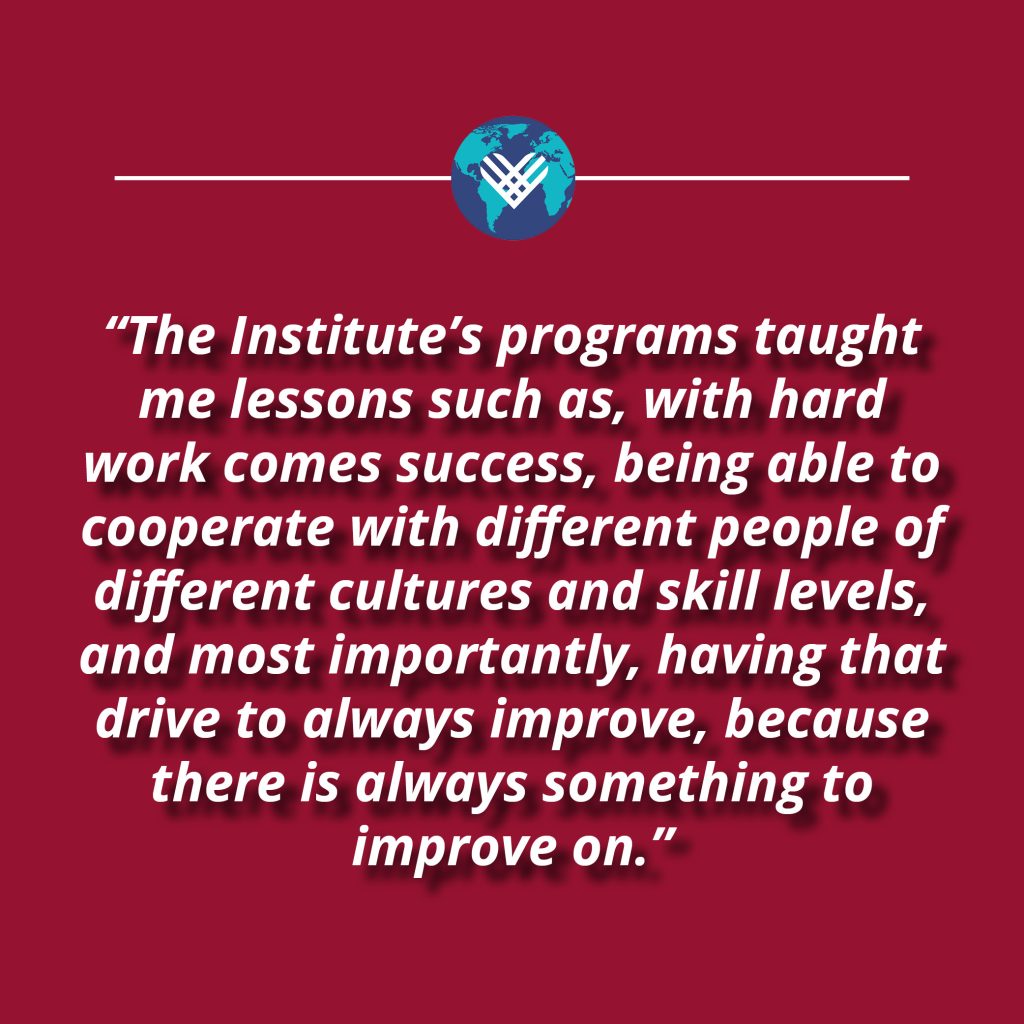 None of this would be possible without the support of our donors. The Institute needs your help to continue making a difference in the lives of thousands of students each year, while also preserving and perpetuating jazz and its extraordinary humanitarian legacy. Whether you are a music lover, someone eager to invest in educational equity for the next generation, or a bit of both, Giving Tuesday is your chance to show your support.
Thank you for your consideration.