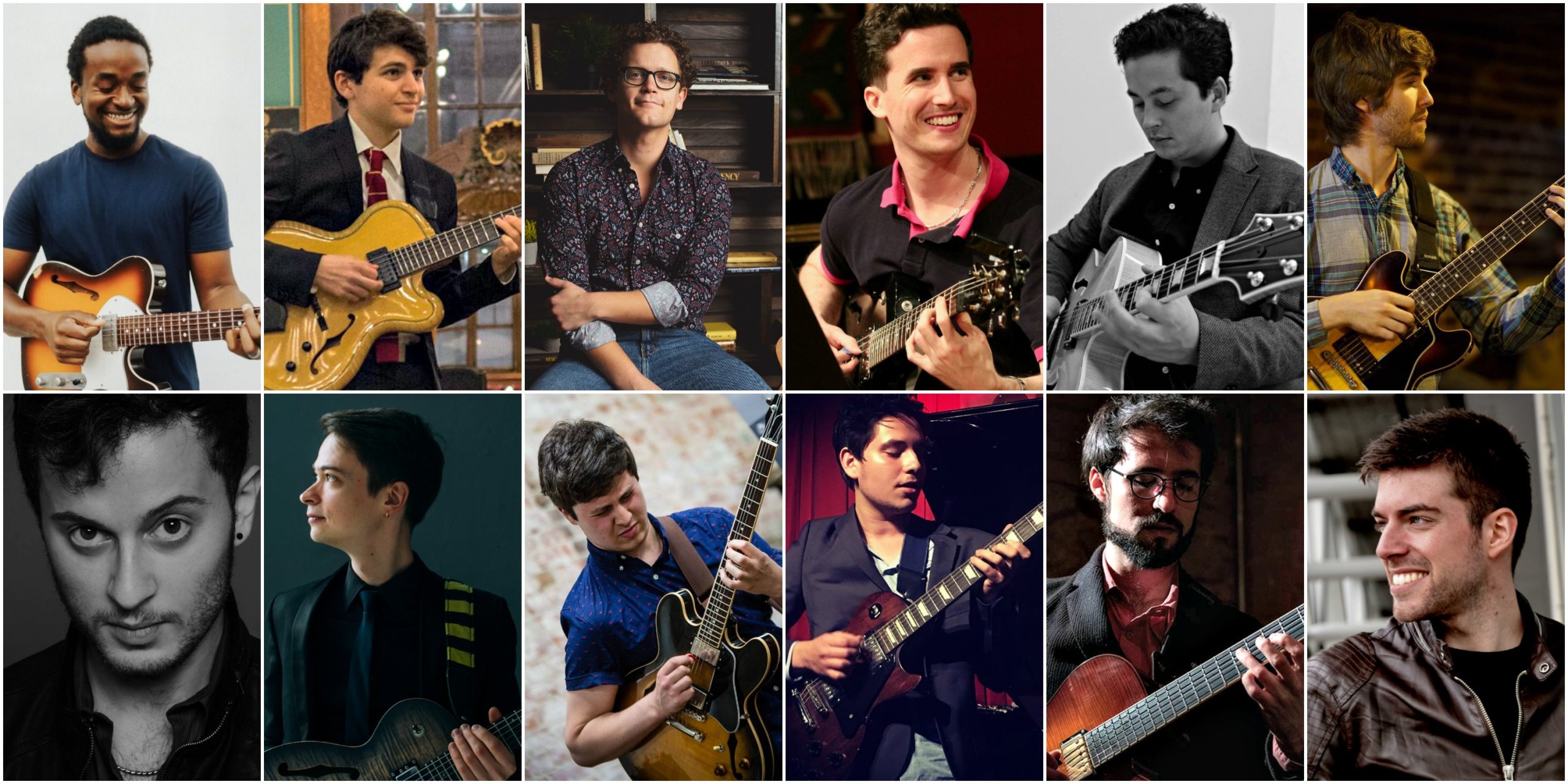 2019 Competitors
The 2019 Competition will feature 12 of the world's brightest young guitarists vying for over $150,000 in scholarships and prizes, showing their skills before an illustrious panel of judges including Pat Metheny, Lee Ritenour, John Scofield, Lionel Loueke, Stanley Jordan, Russell Malone and Chico Pinheiro.
Catch the semifinals at noon on December 2nd at the Smithsonian's National Museum of the American Indian. Tickets are free and will be distributed beginning at 11 am.
Get more information on the Competition Finals & All-Star Gala Concert the following evening, December 3rd, at the Kennedy Center.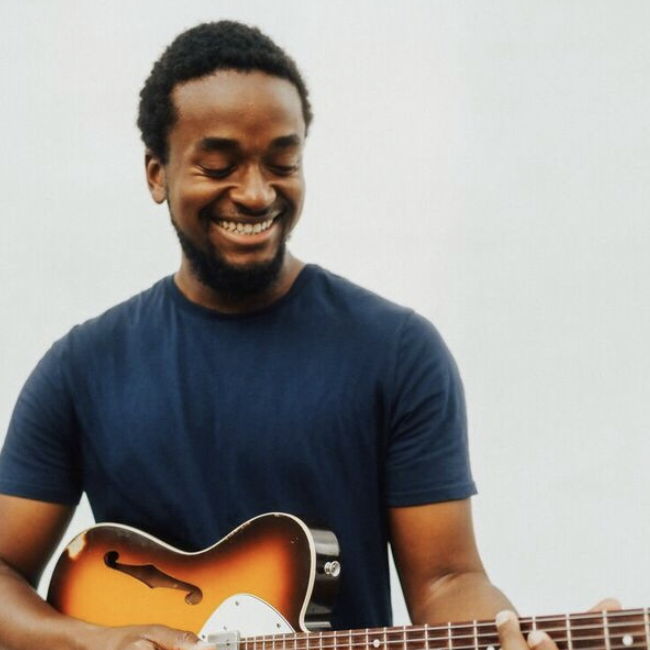 Cecil Alexander, of Muskegon, Michigan, is a graduate of the Berklee College of Music and William Paterson University. He co-founded the group Visen in 2016 with fellow Berklee graduate Ari Jaye Alexander, and the group released its first EP, Shoulder Deep, in 2017. A winner of the 2017 Wilson Center Jazz Guitar Competition and the 2018 Lee Ritenour Six String Theory Competition in the Jazz category, Alexander counts Peter Bernstein, Kurt Rosenwinkel and Jesse Van Ruller among his key influences. He has performed or recorded with artists such as Nathan East, Luis Perdomo, James Weidman and Pat Bianchi, to name a few.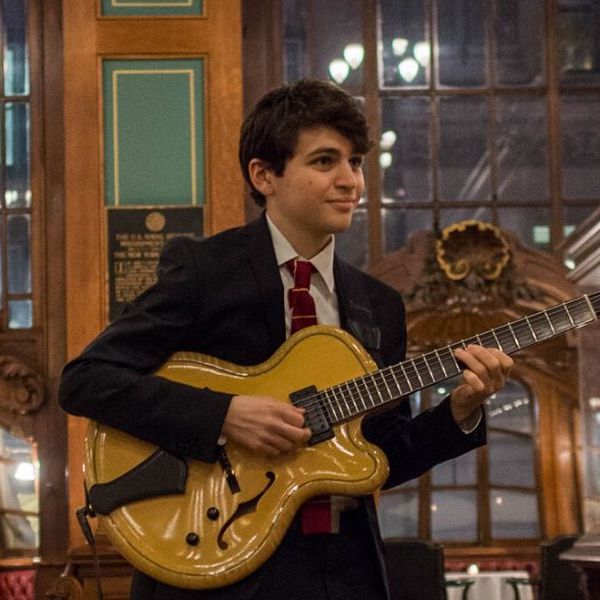 Joseph Bell is a Princeton, New Jersey native who is currently completing his final year in the Columbia-Juilliard Exchange Program in New York. When not pursuing his bachelor's in biology or working as a research assistant at Columbia Medical Center, Bell is an active performer, appearing with artists including Andra Day, Macy Gray, Eric Harland, Wynton Marsalis and Bob Mintzer. He has served as a featured guitarist on three full-length albums and counts top venues like the Blue Note, Dizzy's Club Coca-Cola, the Kennedy Center and Birdland among his performance credits.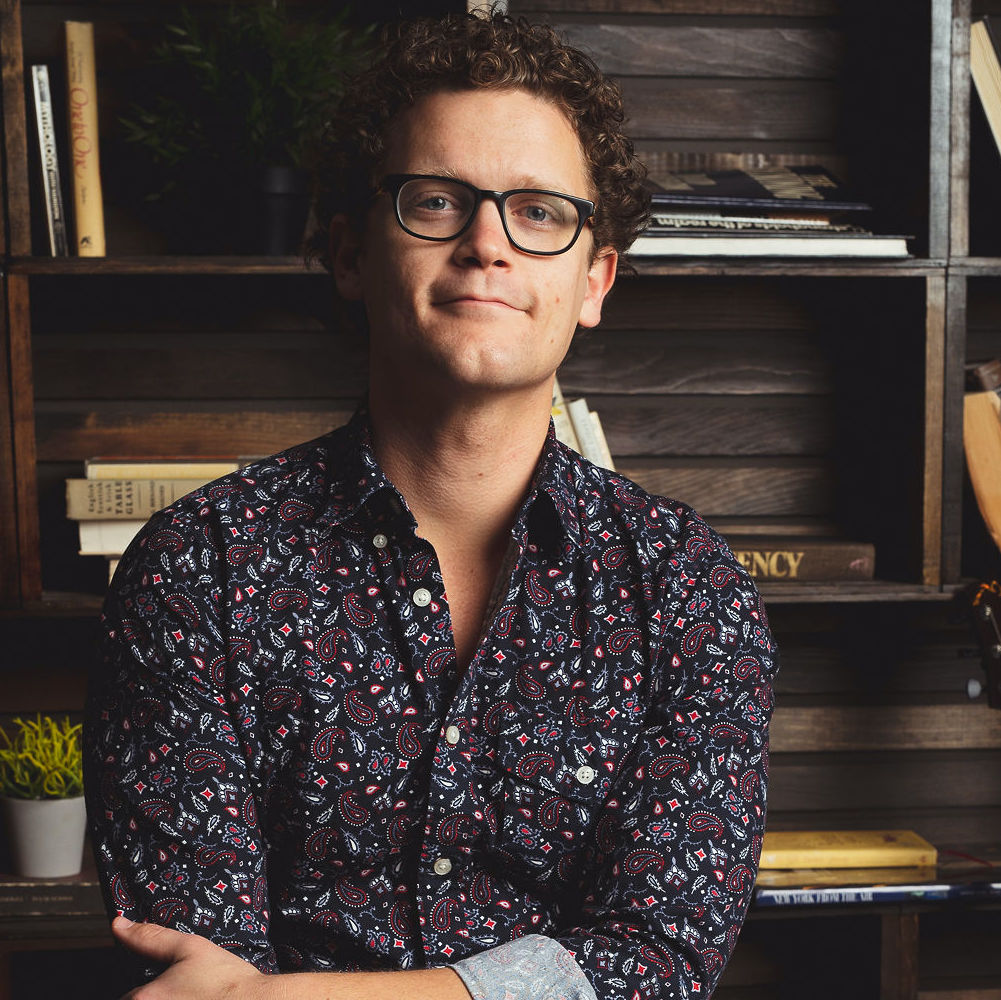 Will Brahm, of Portland, Oregon, received his Bachelor of Music in Jazz Guitar Studies from California State University Long Beach, where he was a five-time recipient of the school's KJazz scholarship. He has performed and recorded with artists such as Sara Gazarek, Jane Monheit, Gretchen Parlato, Kim Richmond and Arturo Sandoval, and has appeared on tour at venues across the United States and in Malaysia, the Philippines, Spain and Turkey. Brahm's recent recorded output includes a duet album, Will Brahm & Lia Booth, in 2018 and the 2019 release Venture Atlas.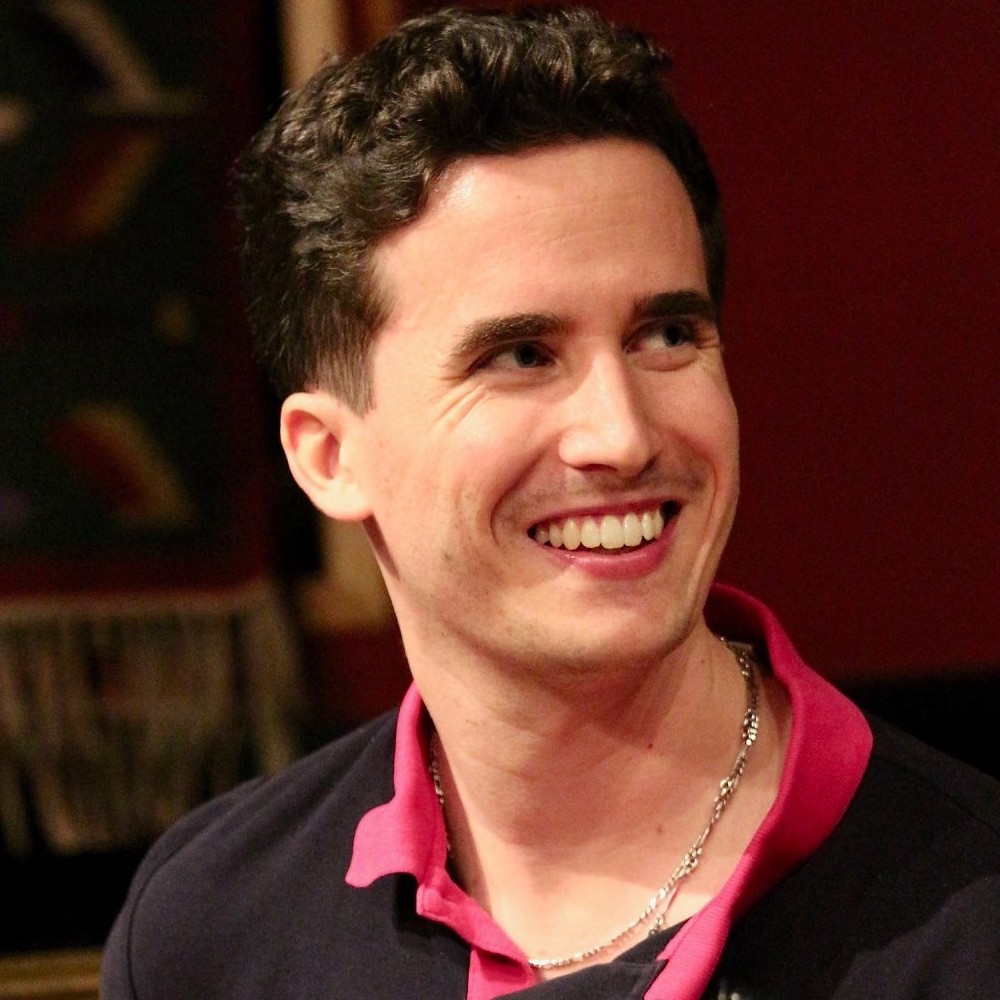 François Chanvallon, of Paris, France, began his musical training at age 10. After attending the IMEP Paris College of Music, he earned a Bachelor of Music with honors from the Berklee College of Music. He has studied privately with Darren Barrett, Mick Goodrick, Rick Peckham, Jaleel Shaw and Miguel Zenon, among others. Currently a master's degree candidate at the Manhattan School of Music, Chanvallon has worked with artists including Chris Cheek, Gary Burton and Kurt Elling, and was a 2019 finalist in the 7 Virtual Jazz Club Competition. He appears on Darren Barrett's recent release The EVI Sessions.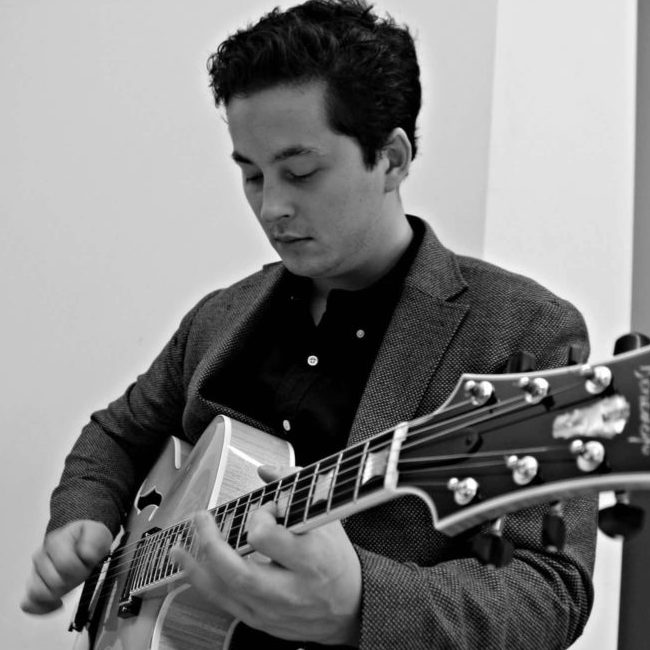 Lucian Gray, of Toronto, Canada, attended the Berklee College of Music on the prestigious Slaight Family Scholarship, studying with George Garzone, Mick Goodrick, Greg Osby, Dave Santoro and Mark Whitfield. He has appeared alongside notable musicians such as Guido Basso, Il Divo, Molly Johnson and Neil Swainson, among others, and has performed at prominent festivals throughout Canada including the TD Toronto Jazz Festival, the Beaches Jazz Fest and the Calgary Jazz Festival. Gray is currently Head of Jazz Studies at Discovery Through the Arts, a nonprofit music school in Toronto, and also plays the piano and upright and electric bass.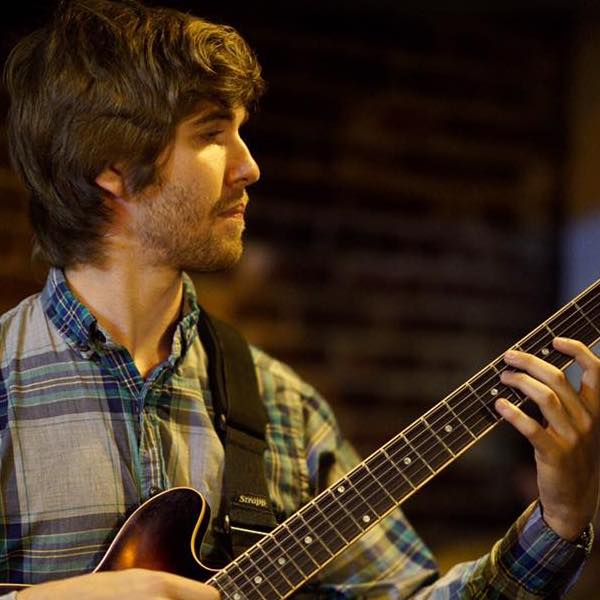 Max Light, of Bethesda, Maryland, received his Bachelor of Music in Jazz Performance degree from New England Conservatory and a Master of Music in Jazz Performance from the Aaron Copland School at Queens College. He has performed and recorded with Donny McCaslin, Jason Palmer, Noah Preminger, Walter Smith III and Tia Fuller, and appeared at the DC Jazz Festival, New York's Winter Jazz Festival, Monterey Next Generation Jazz Festival and Mid-Atlantic Jazz Festival. Light is also an accomplished educator, with credits as an instructor at Queens Music Academy and the Washington, D.C.-based Jazz Academy of Music.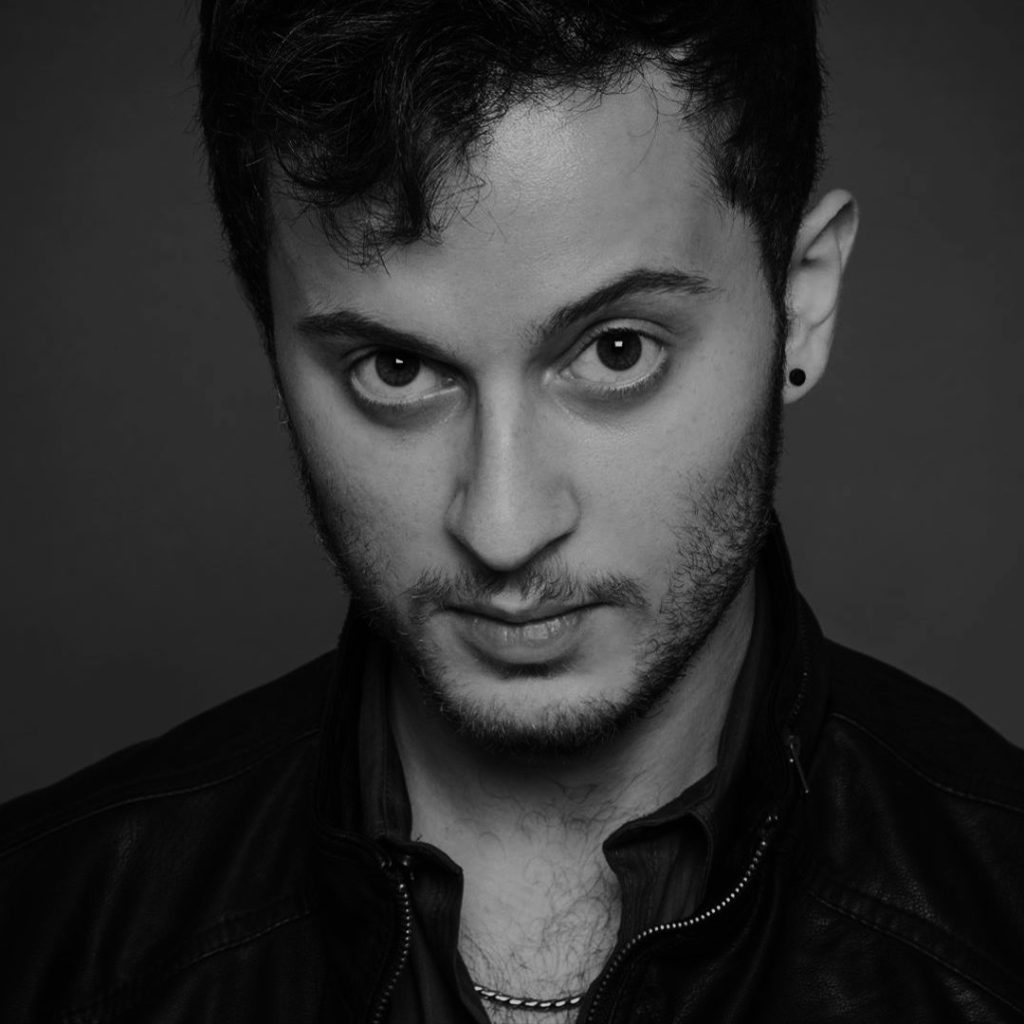 Armen Movsesyan, was born in Sochi, Russia and grew up in Los Angeles. He began studying classical piano at the age of six and picked up the guitar at 15. Movsesyan went on to receive a Bachelor of Music in Studio & Jazz Guitar from the University of Southern California and a Master of Music in Jazz Studies from the University of North Texas. His group Ararat, which combines rock and jazz influences with traditional Armenian folk music, released its debut album in 2016, with a second album planned for summer 2020. An active educator, Movsesyan is the author of the method book Perfect Picking.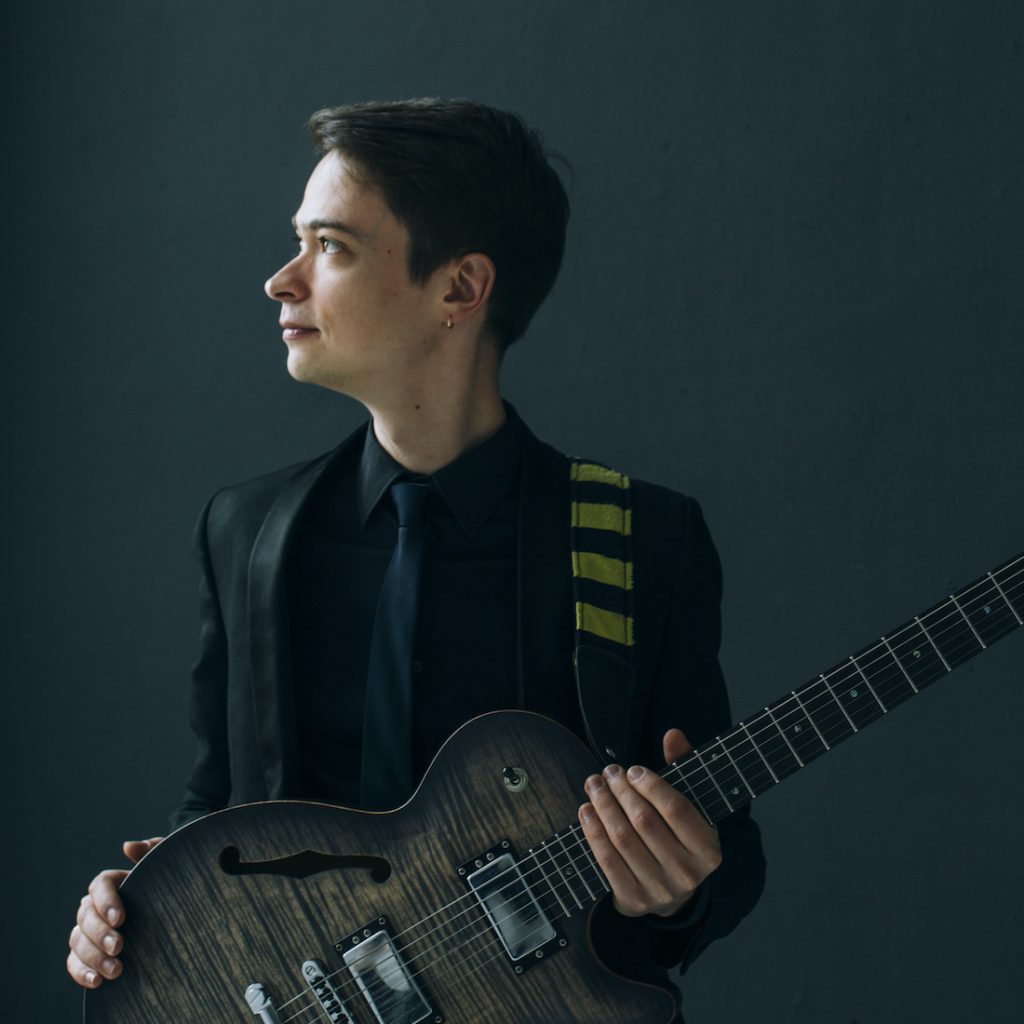 Evgeny Pobozhiy was born in Seversk, Russia, beginning classical guitar studies at age nine and later studying jazz at the Rostov State Conservatory in Rostov-on-Don. After completing his studies, he received an invitation from Igor Butman to join the renowned saxophonist's Quintet, and the Moscow Jazz Orchestra. Pobozhiy has since performed on stages including the Montreal Jazz Festival, Rochester Jazz Festival, Moscow's Triumph of Jazz Festival and the International Jazz Day All-Star Global Concert in Saint Petersburg. He maintains his own quintet, which combines elements of jazz, funk, hip-hop and modern classical music.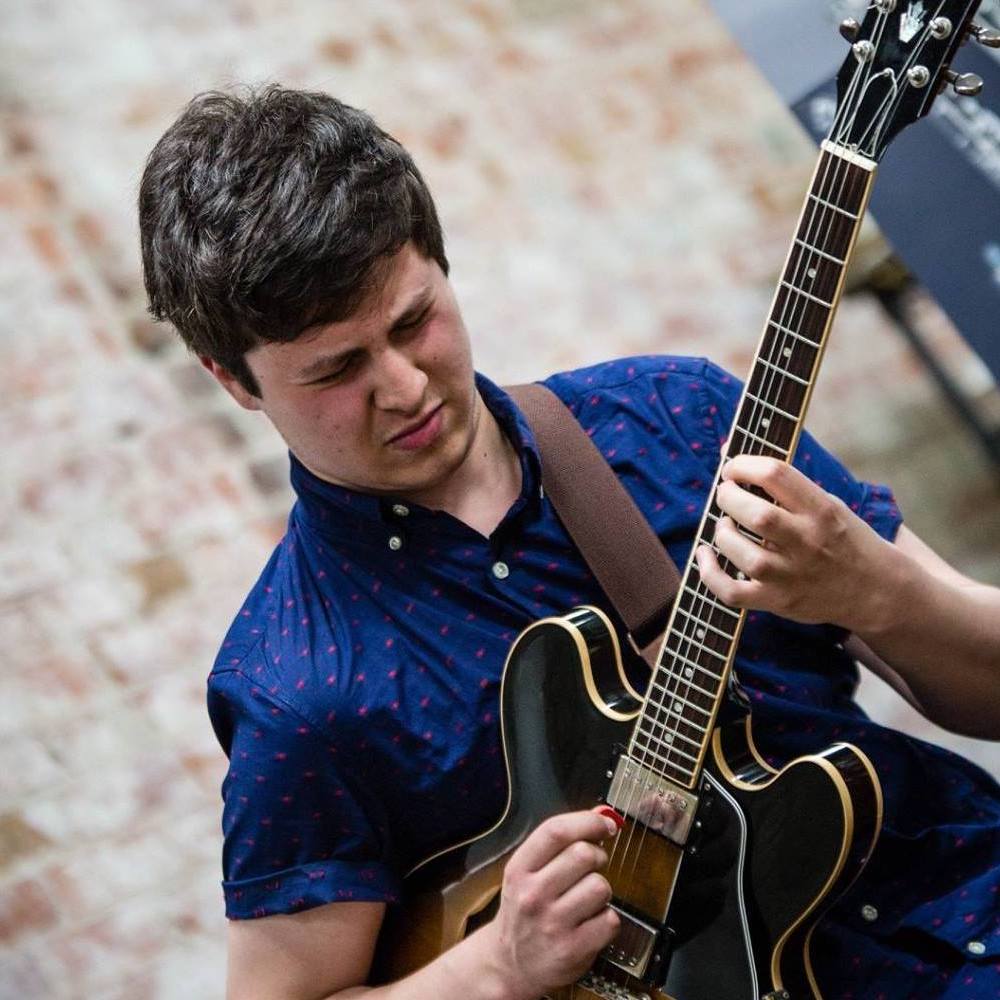 Matt Sewell is a St. Louis, Missouri native who began formal musical training on piano at age seven, ultimately settling on guitar at age nine. He recently graduated from the Berklee School of Music, where as a student he worked with artists including Terence Blanchard, Emanuel Harrold, Adam Larson, Quiana Lynell and Noah Preminger. Sewell has appeared on major stages in the United States, Australia, Canada, Germany and Poland, with his credits including the Blue Note in New York, Charlie Parker Jazz Festival, Montreal Jazz Festival, Ottawa Jazz Festival and Spoleto Festival USA.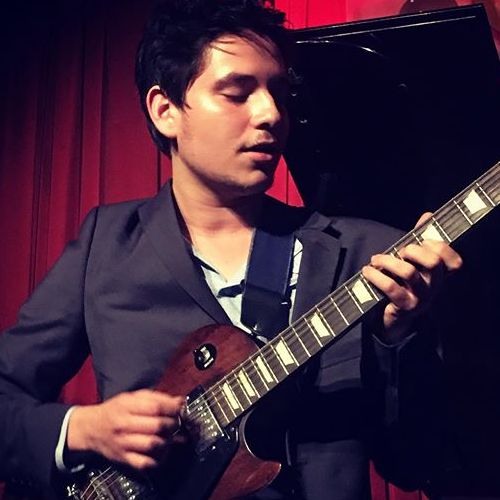 Juan Vidaurre is a native of Caracas, Venezuela who is currently pursuing his Bachelor of Music at The Juilliard School. A classically trained pianist from age three, Vidaurre began studying the guitar at 11. After moving to Miami, Florida, he studied at the Dillard Center for the Arts and attended the Juilliard Jazz Summer Program in West Palm Beach and the famed Litchfield Jazz Camp in Connecticut. During his time at Juilliard, Vidaurre has studied with Peter Bernstein, Ari Hoenig, Lage Lund and Brad Mehldau, and is active in New York as a bandleader and sideman.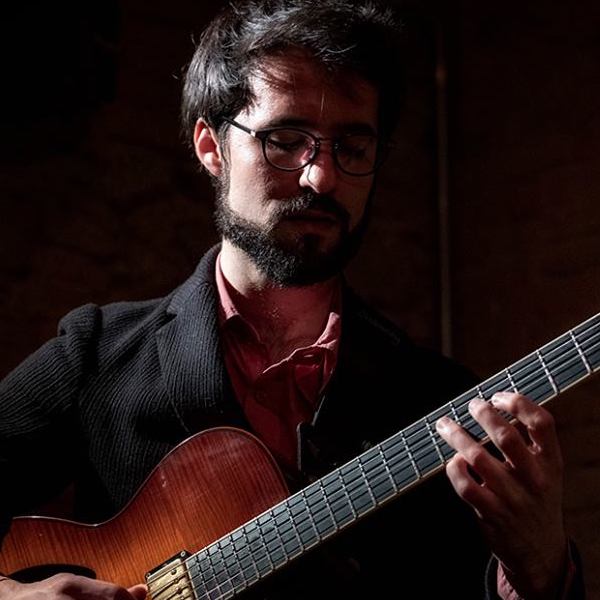 Tal Yahalom, of Jerusalem, Israel, is a guitarist, composer and bandleader who holds a BFA from the School of Jazz & Contemporary Music at The New School. Yahalom received first-prize honors at the 2015 Detroit Jazz Festival National Guitar Competition, as well as third prize at the 2016 Montreux Jazz Festival International Guitar Competition. He regularly performs at notable venues in New York, appearing solo, leading his own groups and serving as sideman. Yahalom's experimental trio KADAWA has toured in Germany, Israel, Italy, Spain, Switzerland, The Netherlands and the United Kingdom.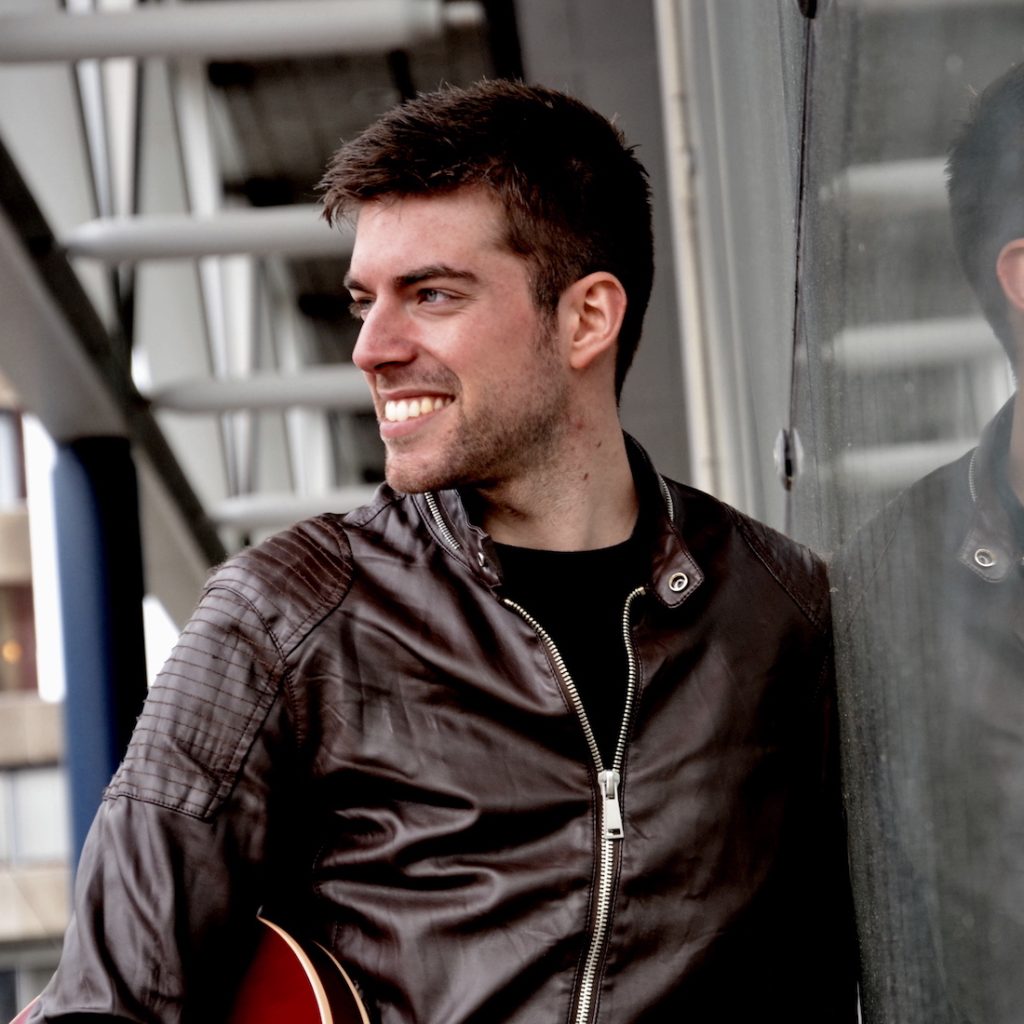 Francesco Zampini, of Rome, Italy, began his guitar studies at age 10. He graduated cum laude from the Conservatorio Luigi Cherubini in Florence, where he studied with Umberto Fiorentino, Fabrizio Sferra and Raffaello Pareti, later completing his master's at the Royal Conservatoire in The Hague. In 2016 Zampini took second prize at the Concorso Nazionale Chicco Bettinardi in Piacenza and in 2017 won first-prize honors at the Concorso Chitarristico Nazionale Davide Lufrano Chaves. He has performed alongside Darcy James Argue, Scott Hamilton, Alex Sipiagin and Ben van Gelder, and recently released his debut album Early Perspectives.