Institute Trustee Shorter Announced as 2018 Kennedy Center Honoree
Renowned saxophonist and Institute Trustee Wayne Shorter, a legendary figure in jazz for more than six decades, will be recognized as one of eight recipients of the prestigious Kennedy Center Honors. The awards ceremony will take place on December 2, 2018, at the John F. Kennedy Center for the Performing Arts in Washington, D.C.
As a composer and improviser, Shorter has profoundly impacted the sound of modern music for the last half century. Dozens of his more than 200 compositions have become standards performed by artists around the world. After graduating from Arts High School in his native Newark, New Jersey, he attended New York University and served in the Army while playing saxophone in groups with Horace Silver and Maynard Ferguson. In 1959, Shorter joined Art Blakey's Jazz Messengers, where he soon became musical director.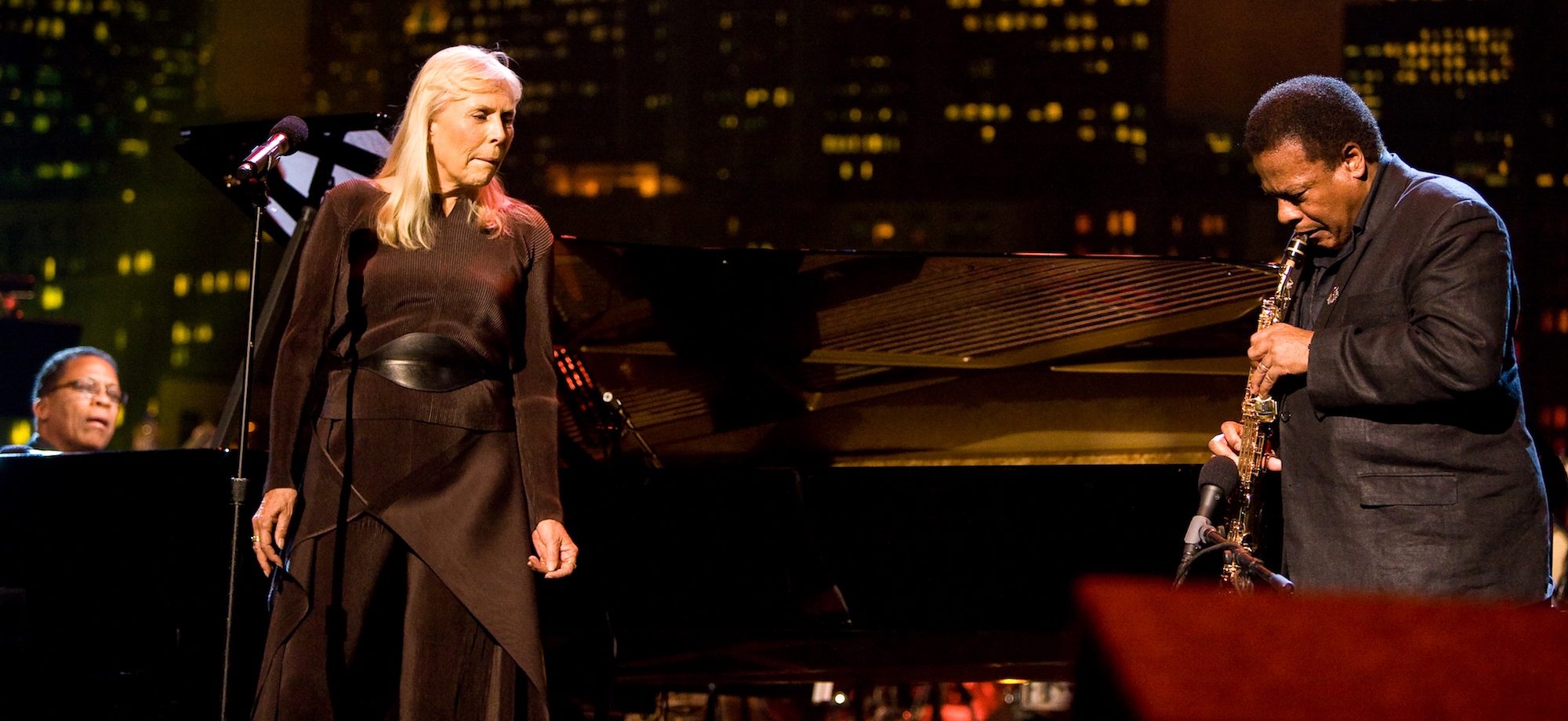 In 1964, the same year Shorter recorded Speak No Evil—his first record as a leader for Blue Note—Miles Davis invited him to join a quartet with Herbie Hancock, Ron Carter and Tony Williams. Shorter recorded 12 albums with Davis and provided much of the material for the group's musical explorations. In 1970, Shorter and Austrian keyboardist Joe Zawinul formed Weather Report, which became one of the most influential forces of the fusion era. In 2005, he won a GRAMMY Award for Beyond the Sound Barrier, taking his total to ten. Shorter currently performs with a dynamic quartet including Danilo Pérez, John Patitucci and Brian Blade. Without a Net, the group's latest release, documents this exceptional ensemble performing live with the Imani Winds quintet.
Shorter has served as a trustee of the Thelonious Monk Institute of Jazz for over a decade and is a regular participant in the Institute's outreach and education programs, most recently as part of International Jazz Day celebrations in Istanbul, Osaka, Paris and Washington, D.C.
On December 2, Shorter will be honored alongside composer Philip Glass, vocalists and actresses Cher and Reba McEntire, and the creative team of the award-winning musical Hamilton—the first time an artistic work has been recognized at the Kennedy Center Honors. The ceremony, which traditionally includes performances by a host of acclaimed artists, will be broadcast as a CBS television special airing on December 26.
The Institute congratulates Wayne Shorter on this well-deserved honor, and thanks him for his innumerable contributions to jazz music over the past 60 years.
Read the Washington Post article about the 2018 Kennedy Center Honors recipients.