College Program hosts final jam session at blue whale on Tuesday, June 5
The Thelonious Monk Institute of Jazz Performance Ensemble will conclude its monthly feature at Los Angeles jazz spot blue whale on Tuesday, June 3. The group will kick things off at 9 pm (doors open at 8 pm) with an hour-long set of standards and originals, followed by a jam session open to all. Instrumentalists and vocalists are welcome. This is the last jam session before the Class of 2018 complete their studies at the UCLA Herb Alpert School of Music in June 2018!
The Institute's college program has been a consistent presence at blue whale since establishing itself at the UCLA Herb Alpert School of Music in 2012. Both current students and recent graduates are a familiar sight in the intimate club, whether as headliners, side-players—or even just listeners.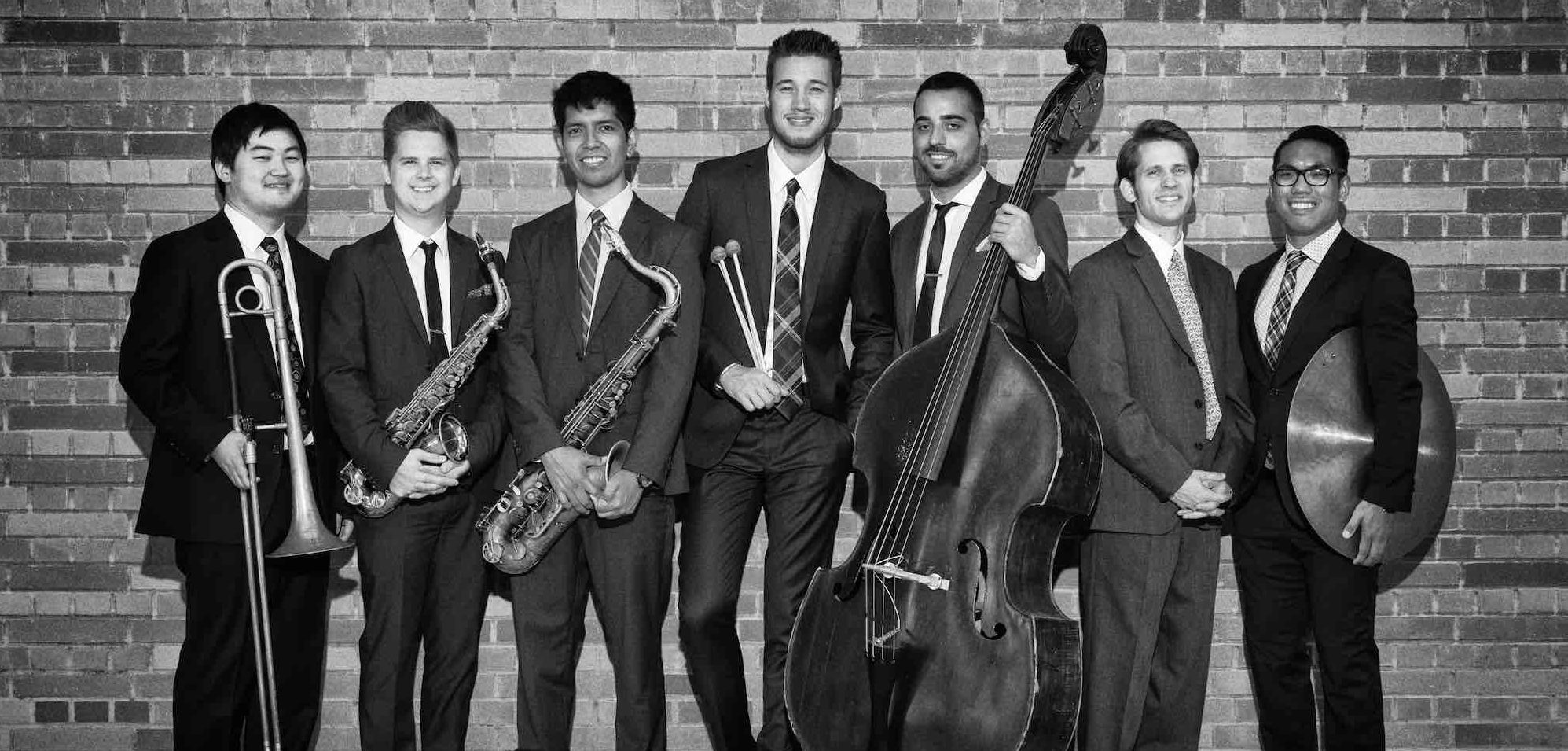 Opened in 2009 by jazz vocalist Joon Lee, blue whale is still in its first decade, yet has garnered widespread recognition. NPR calls it "a jazz hub" and "the definitive room for hip, progressive, youthful jazz." With a varied billing that includes a litany of up-and-coming Los Angeles-area musicians as well as established acts like Jane Monheit, Jason Marsalis, Gerald Clayton and Steve Coleman, the venue is making its mark as LA's jazz hot spot.
For more information on Tuesday's event, please visit http://www.bluewhalemusic.com.
Attending? Be sure to show your interest via our Facebook event.