Peer-to-Peer All-Star featured on CNN's "Turning Points"
Trumpeter, New Orleans native, and Thelonious Monk Institute Peer-to-Peer All-Star alumnus John Michael Bradford was recently featured on CNN's program "Turning Points," which profiled the talented young musician's experience after the devastation of Hurricane Katrina.
Bradford, who was just seven years old when his family was forced to evacuate, credits his relationship with legendary trombonist, bandleader and fellow evacuee Big Sam Williams for inspiring his choice of music as a career. Reflecting on his experience, Bradford notes, "I think music can turn a tragedy into something that's beautiful, because it can touch so many people, and I think everyone can relate to it."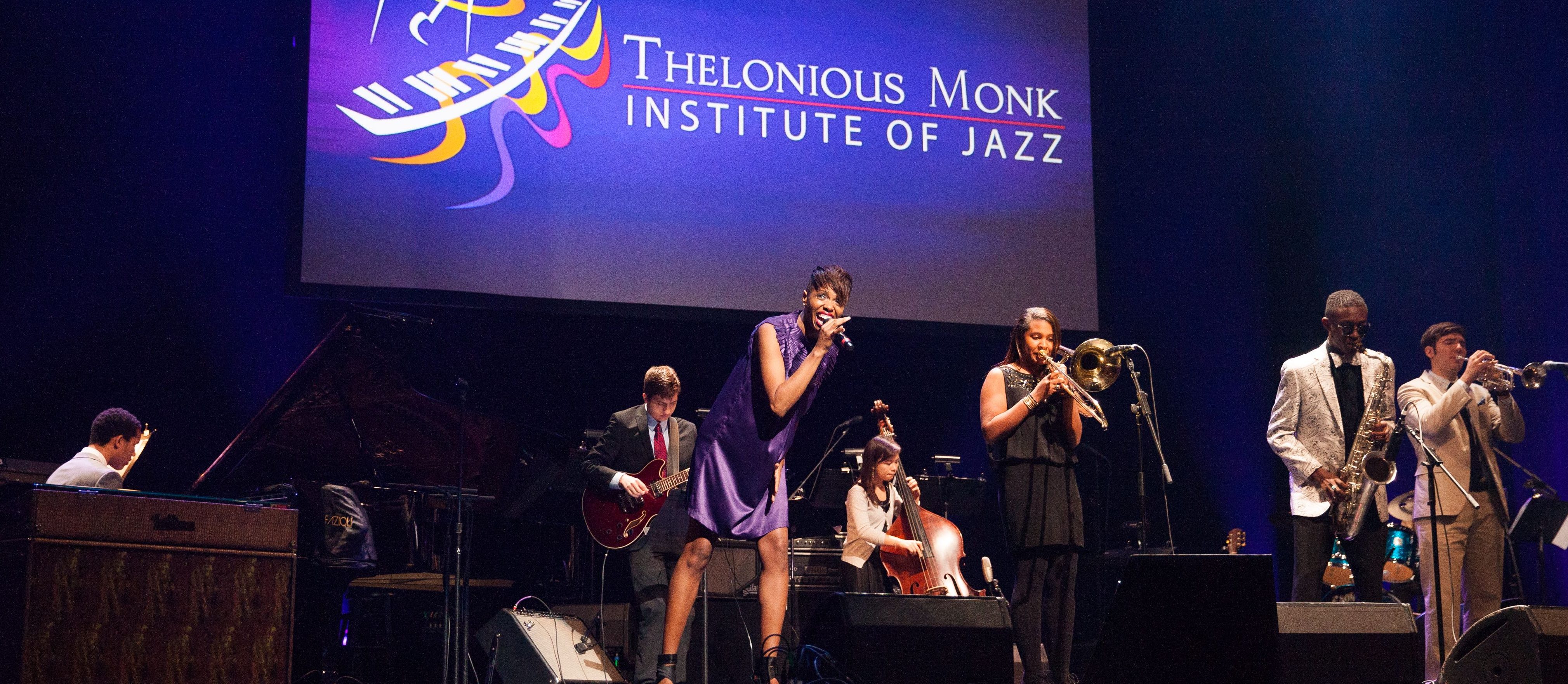 After returning home, Bradford took up the trumpet and went on to attend the prestigious New Orleans Center for Creative Arts (NOCCA), one of 12 partner institutions in the Institute's National Performing Arts High Schools program. While at NOCCA, he was selected as a member of the Institute's 2014 Peer-to-Peer All-Star group, an ensemble of talented high school jazz musicians from across the nation, and performed with vocalist Kellylee Evans at the 2014 Thelonious Monk Institute of Jazz International Trumpet Competition & Gala in Hollywood, California.
Bradford currently attends the Berklee School of Music in Boston, and recently released his debut album, "Something Old, Something New."
Watch the video here via WGNO.