Registration Now Open for International Jazz Day 2020
Musicians, educators, community organizers, broadcasters, jazz lovers and music enthusiasts of all ages are encouraged to register their International Jazz Day celebrations on the official Jazz Day website, jazzday.com.
It only takes a few minutes to register, connecting organizers with a worldwide network of people united by their common love of jazz and its positive message. Each year, people in more than 190 countries on all seven continents come together to celebrate and learn about jazz and its roots, future and impact; raise awareness of the need for intercultural dialogue and mutual understanding; and reinforce international cooperation and communication. Every year on April 30, this international art form is recognized for promoting peace, dialogue among cultures, diversity, and respect for human dignity; eradicating discrimination; fostering gender equality; and promoting individual expression.  
An International Jazz Day celebration can include anything from organizing a listening party with friends, checking out books on jazz from your local library or getting together with other musicians for a jam session, to watching the All-Star Global Concert – this year broadcast from Cape Town, South Africa – live on YouTube or Facebook. Many communities even feature large festivals or other multi-day events with performances by prominent national and international musicians. Visit jazzday.com/events to see a complete listing of this year's registered events, and jazzday.com/participate for more ideas on how you can create your very own celebration.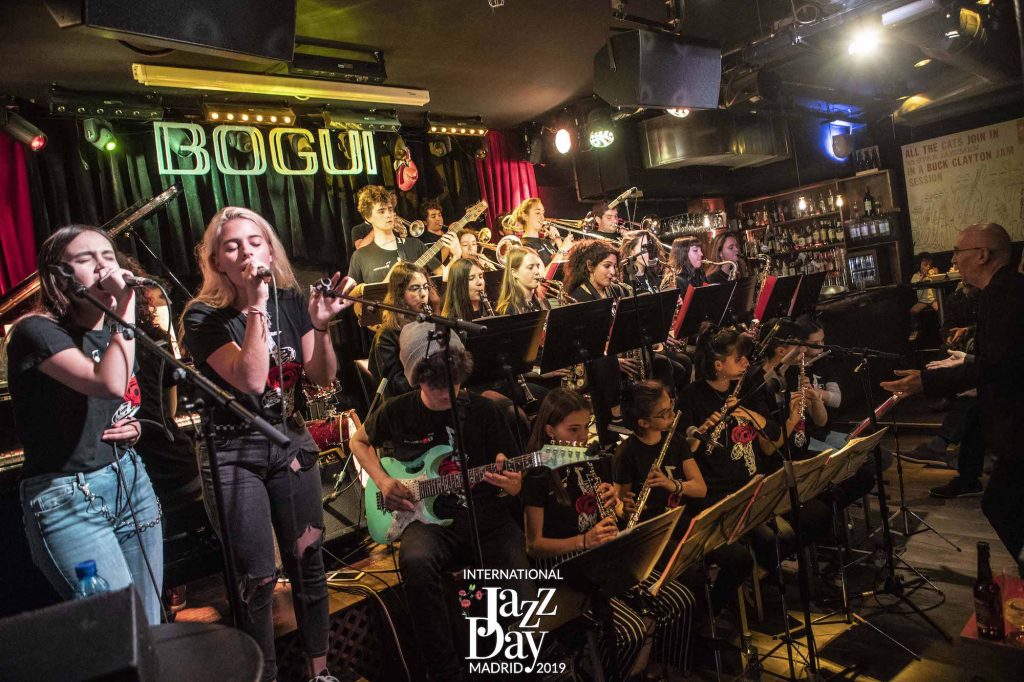 International Jazz Day was officially designated in 2011 by the United Nations Educational, Scientific and Cultural Organization (UNESCO) in order to highlight jazz and its diplomatic role of uniting people in all corners of the globe. Jazz Day is chaired and led by UNESCO Director General Audrey Azoulay and legendary jazz pianist and composer Herbie Hancock, who serves as UNESCO Ambassador for Intercultural Dialogue and Chairman of the Herbie Hancock Institute of Jazz. The Institute is the lead nonprofit organization charged with planning, promoting and producing this annual celebration.
Learn more about International Jazz Day
Check out exclusive video from past International Jazz Day celebrations
Mark April 30 on your calendar, and don't forget to check out the All-Star Global Concert on Facebook, YouTube and jazzday.com!